part 2,
:D
LOVE YOUR
BODY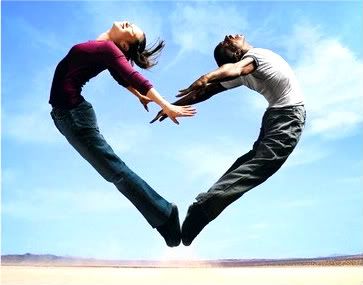 B:
burn.
Calories, that is. Research shows that those who exercise have higher self-esteem than those who don't!

O:
overcome.
We're surrounded by images of the so-called 'perfect body'. There's no such thing! Accept your body shape-focus on the pros,conceal the cons.
D:
decide.
Unfit, unhealthy and feeling sluggish? make the desicion today to take action and do something about it!
Y:
yOU.
Be yourself!

You don't have to look like supermodel to be special. You are what you are and sooner you'll realise that, the healtier (and happier) you'll be.
* solat biar perfect! pahala dapat, sihat pon dapat! Sbb, solat pon exercise juge.
kan3??