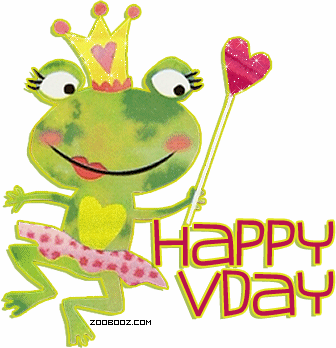 "eh2 katak, kau nak pegi mane?"
itu lah salah satu ayat yang penah kawan2 kat skolah ckp kat aku..
diorang mule panggil aku katak time form 2
seorang mamat pendek (dulu la, skarang dah tinggi) lah yg mule kan
panggil2 aku katak..
habis satu kelas tau =__='
sejak time tuh sampai skarang, mereka kadang2 akn panggil aku KATAK..
bile nampak katak je,
"eh2 mira, sedare kau la"
bile panas2 je
"mira2, nyanyi panggil hujan"
grrrr..
nasib baik aku sayang korang, kalau x
dah lame aku masokkan katak dlm spender korang~
hhahahaha
ok2..
berbalik kepada misi katak..
aku kelas science..
and bile ade bio, mesti ade experiment yg katak tuh kan?
so, aku kene buat experiment katak tuh, selasa minggu depan..
dan kawan2 suroh aku yg carik katak2 itu..
and skarang aku tgh pening..
kat mane lah aku nak carik katak yg besar punye??
ayah kate, kat fish shop mane ade jual yg bersaiz besar..
kat restoran chinese ade la..
alooo,
mcm mane nih..
aku bkn nye chinese boleh senang2 masok restoran diorang..
grrr :/
sape2 boleh tolong?
bagi info mane boleh dapat katak yg saiz nye sebesar tapak tangan?
tolong ya..
help me please :)

xoxo,
frog prince
s

♥